How To Find Your Ancestors at Ellis Island: A Beginner's Guide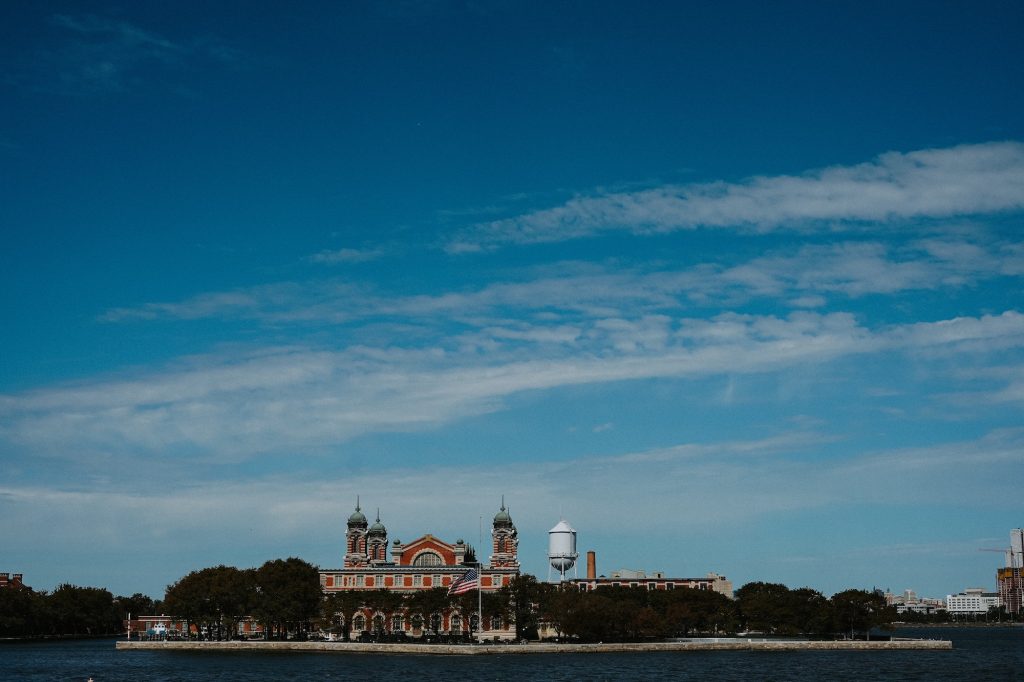 For decades, immigrants from all over the world have made their way to the United States of America to start a new life for themselves. While in the late 1800s and early 1900s, there were a handful of ports along the East Coast, New York City was one of the most frequented hubs for those coming to America.
Though not all, many immigrants were made to stop at Ellis Island before entering the United States, passing through the Registry Building and leaving their mark on American history.
Today, Ellis Island stands as a landmark for visitors to see a piece of that history. For many, it's a way to walk the same path their ancestors did many years ago. Some, though, may not know quite how to go about looking for their own family history at Ellis Island. There are a couple ways you can find your ancestors at Ellis Island. Here's what you need to know.
If you're already at Ellis Island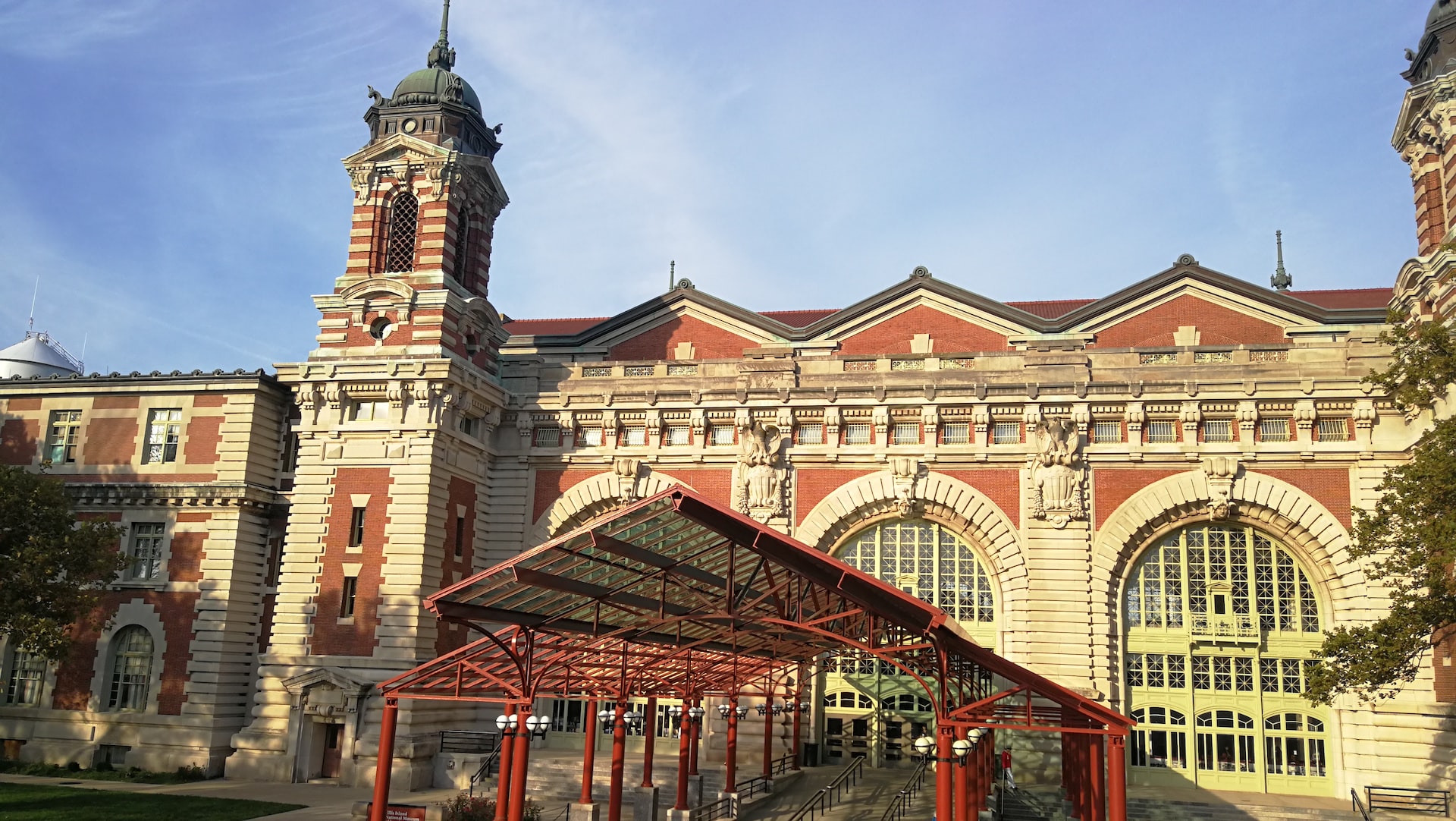 Once you've landed on Ellis Island, it's actually quite easy to look up your relatives who may have passed through this landmark. Head inside the Ellis Island Immigration Museum and look for the American Family Immigration History Center (AFIHC) on the first floor. This is where your search begins.
Using the AFIHC-provided computers, you can search through passenger records of ships that came through Ellis Island. According to the National Parks Service, the records include ships that came to the Port of New York between 1892 and 1924. Type the names of ancestors you're looking for into the computer, and you might just find them on the log.
The Ellis Island Immigration Museum also includes photos of many of the ships and manifests from the late 1800s and early 1900s that you can purchase. This could be an especially cool souvenir if you find your relatives' names somewhere.
Local tip: The AFIHC does charge a small fee to use the computers and take home any photos of the historical documentation, which goes toward continuing the program and funding the employees who keep it running.
If you haven't left home yet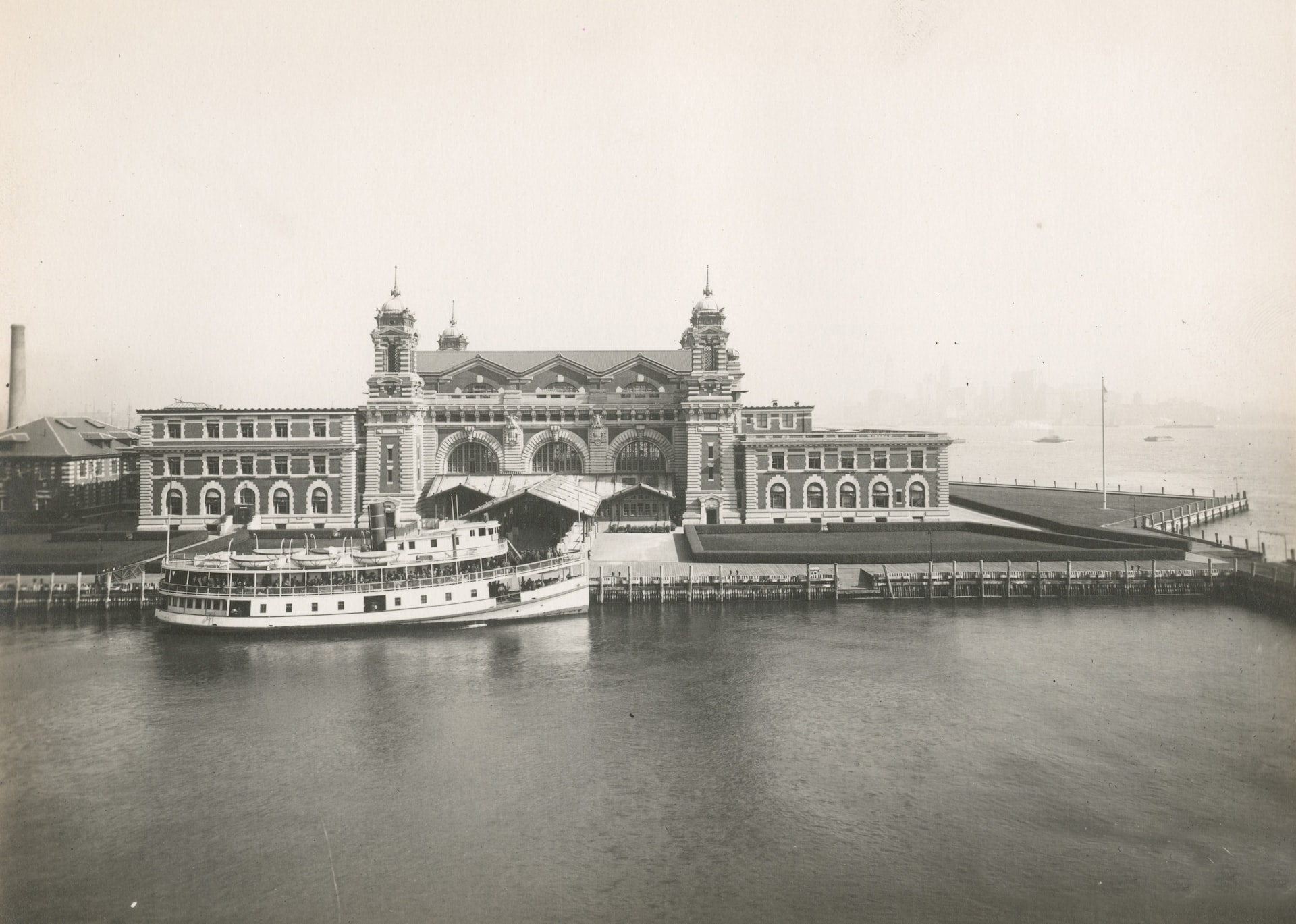 If you know you have a trip to Ellis Island on the horizon — perhaps as part of a combined Statue of Liberty and Ellis Island tour — you can prepare the search for your ancestors at home.
The AFIHC offers the ability to search through ship passenger logs from the comfort of your home (the same way you can at Ellis Island). Using Ellis Island's website, you can access the passenger logs for free.
To access them, do the following:
Hover over "Discover" on the top right of the page.
Click "Search Passenger and Ship Records."
Click "Start Your Search" in the red box on the right side of the page.
Type in the first name or first initial and last name of your relative.
You can also narrow the search by offering alternative spellings or near matches.
You can also order the same manifests and ship photos online as you can at Ellis Island, but it might be a more fun souvenir if you pick it up during your visit.
Finding your ancestors at home before you go means you can have that knowledge in your mind as you visit the landmark. You can walk along the paths that your ancestors took and imagine what it might have been like a century ago as they came to the United States.
The American Immigrant Wall of Honor
Outside the main building on Ellis Island, you'll see a low wall covered in names. This is the American Immigrant Wall of Honor. Some people think that this is the list of names of people who came through Ellis Island, but that's not necessarily the case.
The names on the Wall of Honor are there because a family member paid to have them inscribed there with a donation to the Statue of Liberty-Ellis Island Foundation. While some of them did come to the United States through this passageway, not all of them did. Adding a family member's name to the Wall of Honor was meant as a tribute to one's ancestry but not necessarily in relation to Ellis Island.
If you've come to Ellis Island and are discouraged by not seeing a family member's name on the Wall of Honor — don't be! This isn't the official list of names of those who came through here. Looking up your relatives through the AFIHC ship manifests is a more accurate way of finding your family.
Ellis Island's Wall of Honor is a beautiful tribute to New York's history, though, and should be seen during your trip to the island. The over 775,000 names on the wall represent a new beginning that each person took in coming to the United States. Visiting the wall gives you a sense of how so many families were built.
More at Ellis Island and Liberty Island — and beyond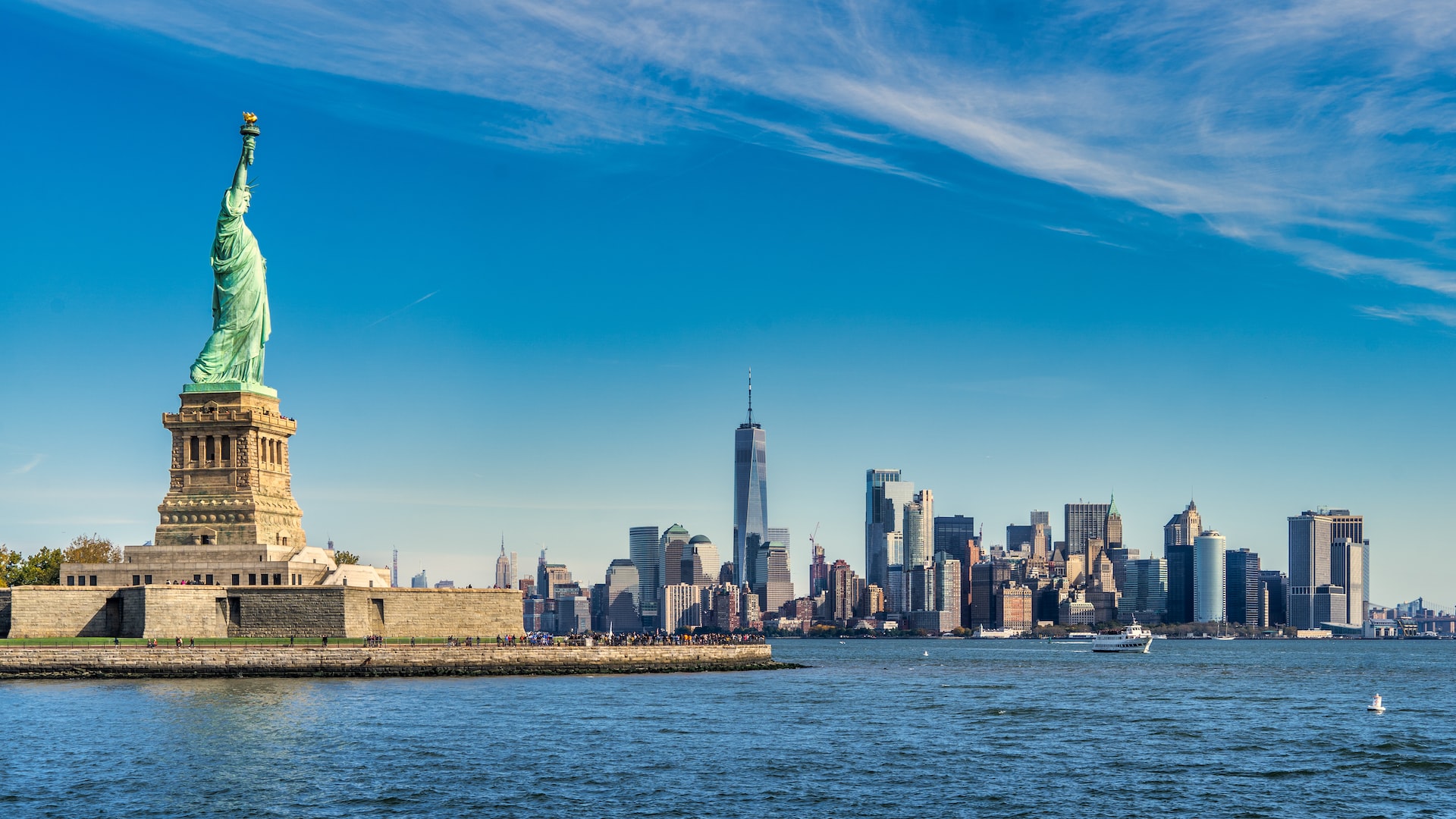 Now that you've tracked down your family, spend some time seeing everything the island has to offer — including the audio tour of the island that will give you even more history.
I also highly recommend making a day of it and enjoying Liberty Island as well. There's plenty to do on the island other than just seeing the statue herself. You can grab a bite to eat, walk the grounds, and take in the view from every angle.
Once you've left Liberty Island or Ellis Island (and taken a look back for that perfect picture of Lady Liberty), make sure not to miss any of the other beautiful things New York City has to offer, like our parks, stellar food, and historic attractions.
Planning for your trip to NYC will surely help you hit up all the spots you want to see, but don't forget to leave time to just explore the city and everything it has to offer. Check out my tips for enjoying NYC like a local and have the best time next time you visit!