How Long to Spend at the Statue of Liberty: 3 or 6 Hours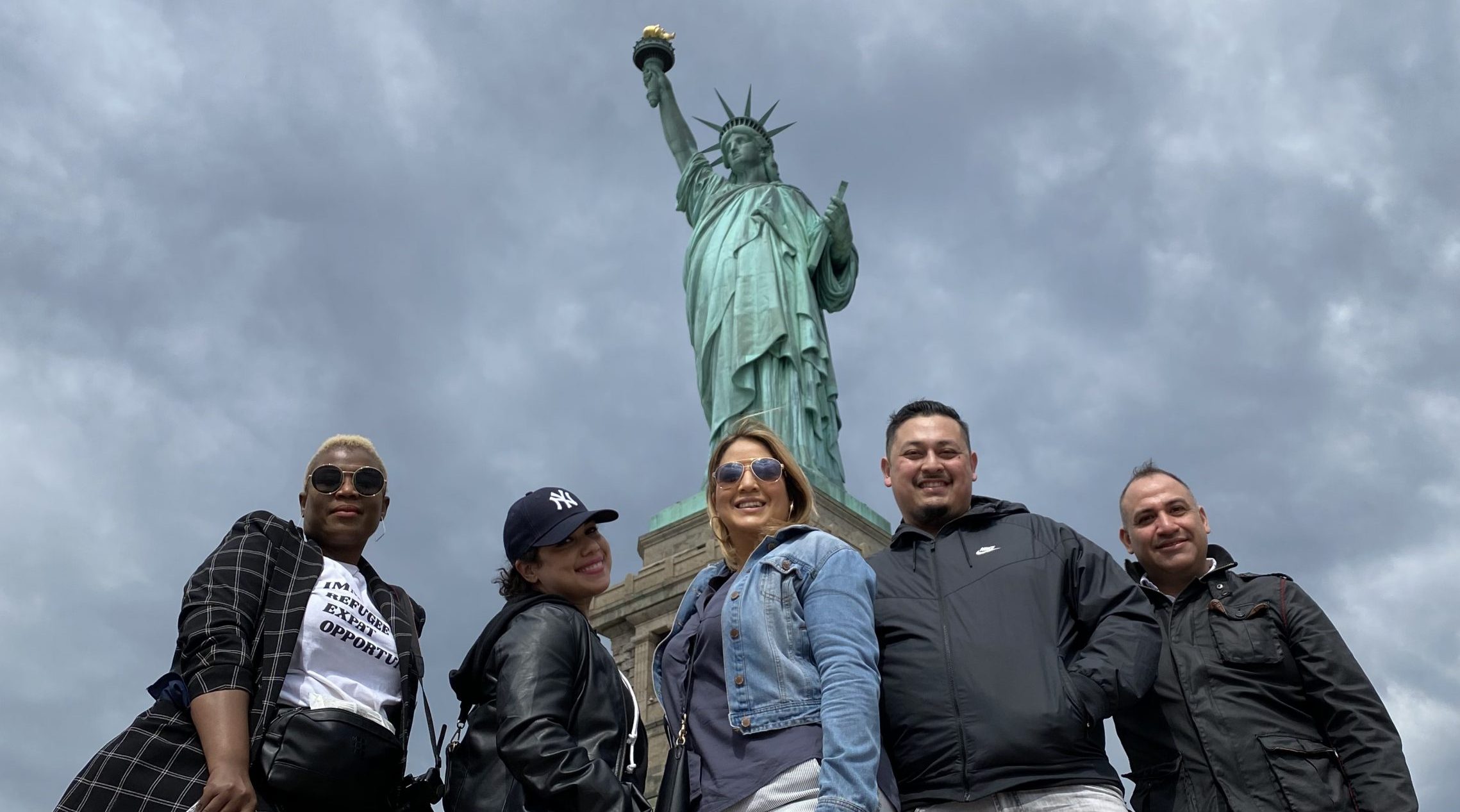 One of the most stressful elements of planning a trip is knowing how long something will take. The No. 1 question I get asked as a statue tour guide is: "How long should I spend at the Statue of Liberty?"
And I get it. You don't want to miss anything but you also want to make sure you leave enough time to see everything you want to see while you're on vacation.
Truthfully, there isn't an easy answer. My response usually falls somewhere in between the minimum amount of time I think you should spend to how much time it would take to really see everything.
This article does just that, breaking down a Statue of Liberty visit into two categories. The first, in 3 hours, explains what exactly to see if you want to spend the least amount of time possible. Then the 6-hour section will walk you through everything there is if you're hoping to do it all on your trip.
Read through both and decide which makes more sense for your visit.
How to spend 3 hours at the Statue of Liberty
The minimum amount of time you should leave to visit both the Statue of Liberty and Ellis Island is 2.5-3 hours. It may seem like a long time to carve out of your NYC vacation, but the process of getting over there is pretty tricky, and there is really a lot you should see.
This is exactly what we do on our Statue of Liberty Express Tour, which is designed to show you the highlights of the statue as quickly and efficiently as possible.
That being said, you could certainly spend even more time if you wanted. But if you've got a strict schedule and need to visit the Statue of Liberty as quickly as possible, this will help.
The Pedestal: 30 minutes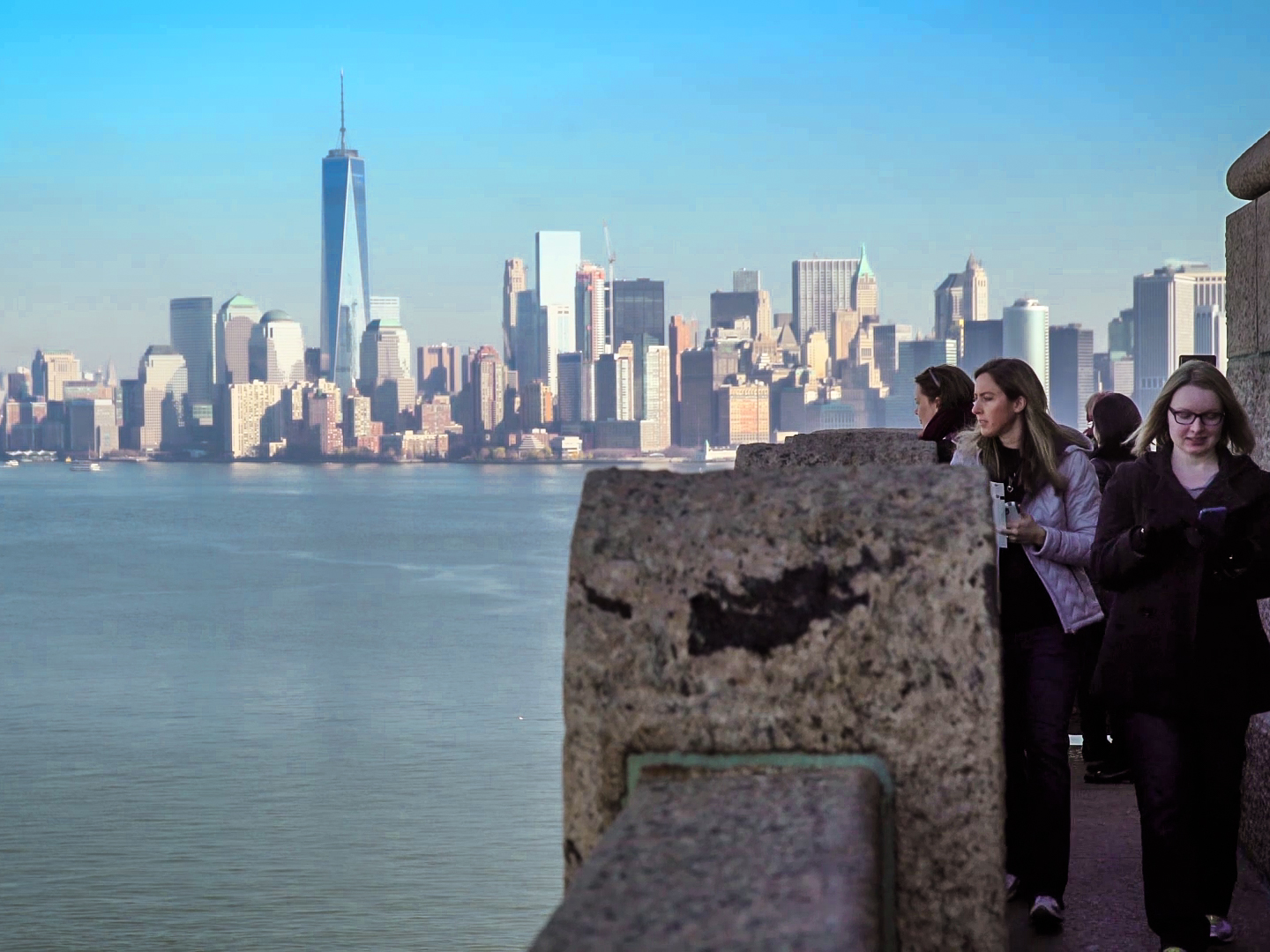 The most exciting thing to see at the statue, in my opinion, is the view from the pedestal. Keep in mind, this is something you can only do with a pedestal ticket. On a clear day, you'll get spectacular views. Here's some of what you can see:
Manhattan
Brooklyn
Jersey City
New York Harbor
But the pedestal also involves an extra security screening and a climb up 192 steps. There is an elevator, but it usually has a line. So this is something that takes a good bit of time. Plus, you don't want to be rushing to leave once you get to the top.
A half hour should be plenty of time to climb to the top, enjoy the view, take some nice pictures and climb back down.
The Statue of Liberty Museum quick visit: 30 minutes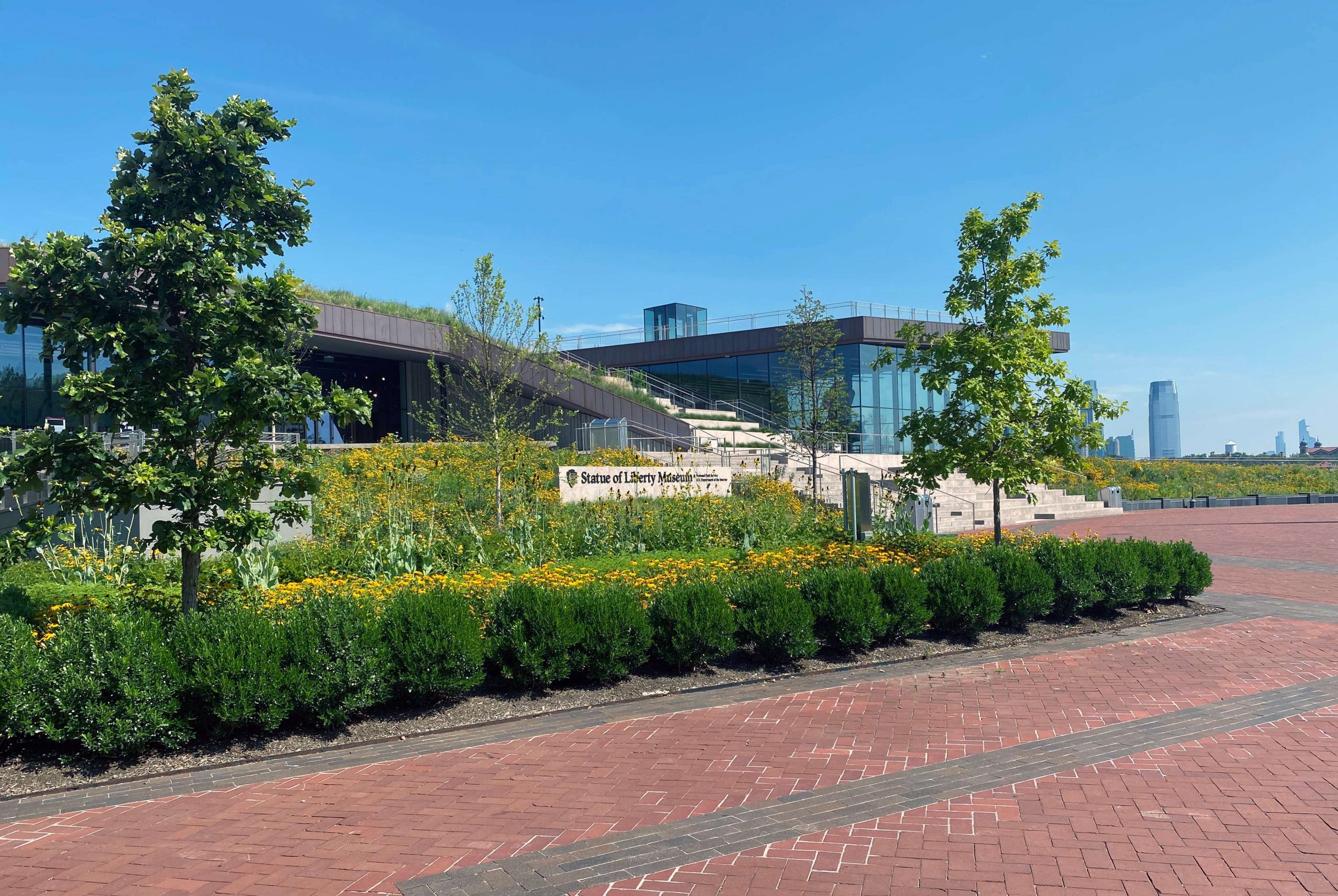 You might think that the Statue of Liberty Museum is something to skip, but it's actually my favorite site on the island. And it's still pretty new. Official opening was in May of 2019.
The museum features lots of interactive exhibits and so many interesting stories about the Statue of Liberty's creation. You can even see Lady Liberty's original torch up close.
Luckily, it doesn't take long to see the whole thing, so 30 minutes will give you enough time for a quick walk-through.
How long does it take to visit Ellis Island?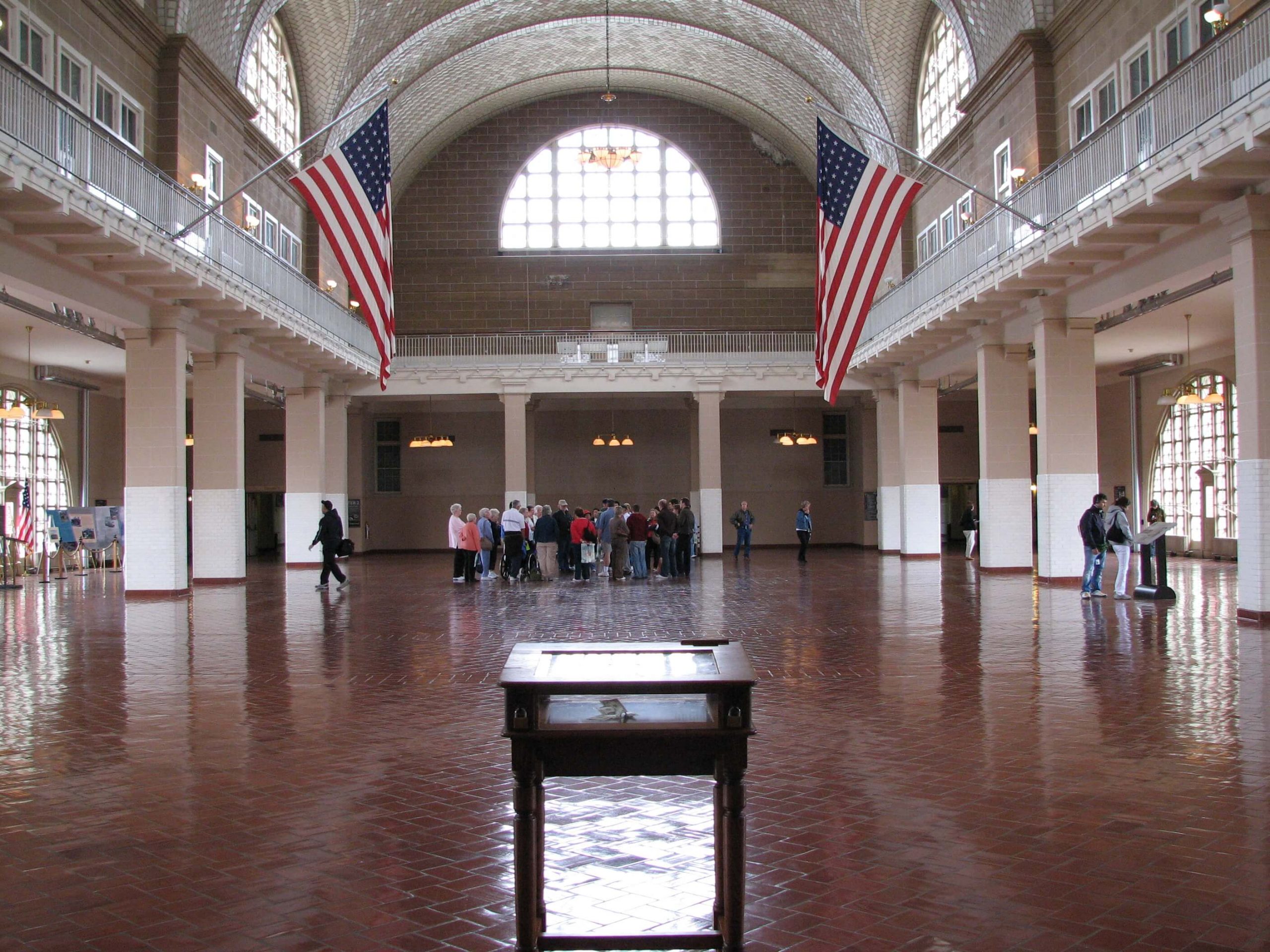 If you want to see Ellis Island, too, on your quick visit to the Statue of Liberty, it's possible. Make sure to keep your visit to the statue shorter, so it's closer to 2 1/2 hours, and you can save some time for Ellis Island.
To see all of Ellis Island would take a few hours. But if you're in a rush and don't want to skip it, I'd say 1 hour to see the highlights.
Right from the boat, the first place you should go is definitely the Registry Room. This is where hundreds of thousands of immigrants would spend hours waiting each and every day.
After you take some time to walk around, make sure to also check out the Kissing Post and the Wall of Honor.
How long it takes to get to and from the Statue of Liberty: 30-45 minutes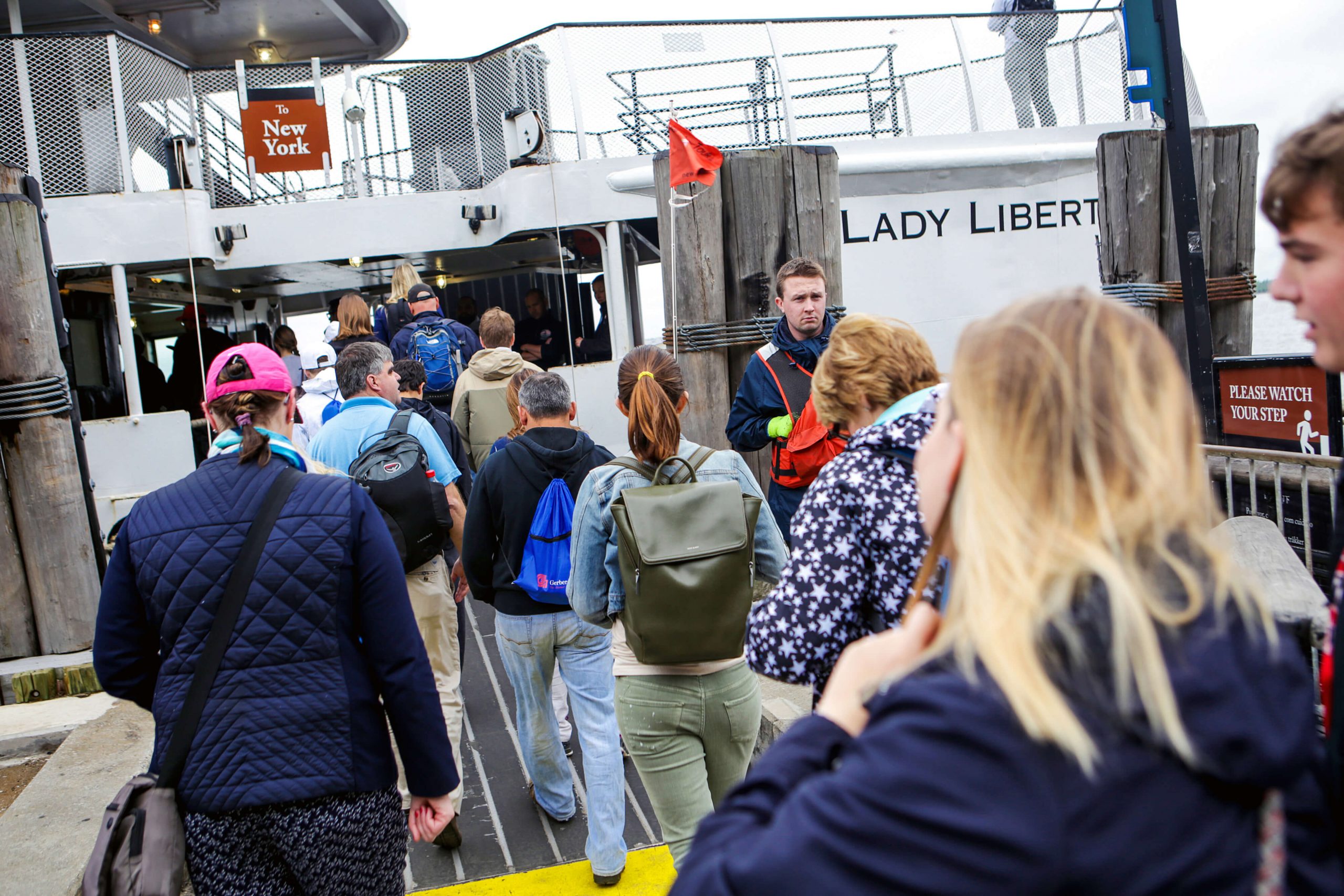 Unfortunately, getting to the statue and back isn't exactly fast. You have to take multiple ferry rides and go through a security screening before you board for the first time.
How long does it take to get to Liberty Island? This varies day to day, depending on the level of crowds. To be safe, I would budget around 30-45 minutes. This also includes the time it would take to ride to Ellis Island too.
Guide tip: It's always a good idea to get in line early, so you can make sure you are on the next ferry available. Otherwise, you'll waste precious time just standing in line. The boats do have bathrooms and snack bars on board. So if you want to avoid having to stop for bathroom breaks or food once you get to Liberty Island, you can use the ferry ride to save time.
Extra time on Liberty Island: 15-30 minutes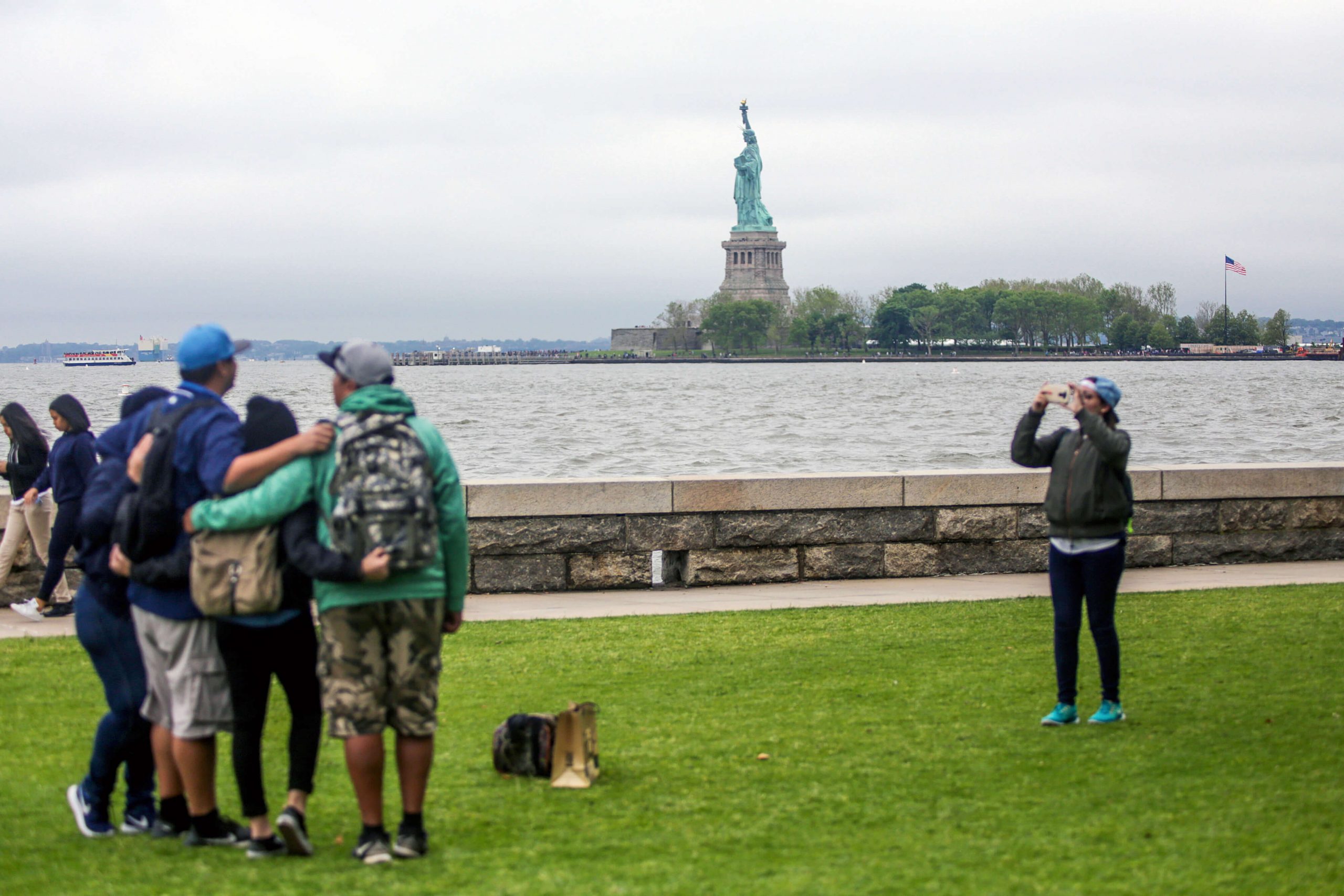 I'd also suggest leaving yourself about 15-30 minutes of extra time. This could be spent taking pictures, grabbing a bite to eat, or shopping for souvenirs.
If you think you'll need even longer, just be sure to manage how much time you spend elsewhere. This is also a good buffer if you wind up in a time snag, like having to wait for the next ferry or getting caught in a long security line.
5-6 hours at the Statue of Liberty
With double the amount of time, there is a lot more for you to see at both Liberty and Ellis islands. You'll be able to take your time and really soak in the experience. This is what I recommend!
You might be wondering, what else is there to do? Everything mentioned above seems to cover it. Well, three hours might be enough time to see the important things, but if you really want to explore what each site has to offer, you could easily fill another 2-3 hours.
This is what we do on our award-winning tour of the Statue of Liberty and Ellis Island, and it's been ranked one of the top three cultural experiences in the world by TripAdvisor travelers.
Here's what I recommend.
Battery Park, including Castle Clinton
If you have that extra time on your hands, why not spend it exploring Battery Park? Take 30 minutes before or after your Statue of Liberty visit to check out some of the monuments and buildings. During my tours, I always make sure to start out with a quick overview of the park and everything there is to see.
There's so much here:
Castle Clinton (which also serves as the ticketing office for the statue)
New York Korean War Veterans Memorial
American Merchant Mariners Memorial
Immigrants sculpture
Statue of Giovanni da Verrazano, among others
Take the time to look around Battery Park and you'll be glad you did!
Pedestal and crown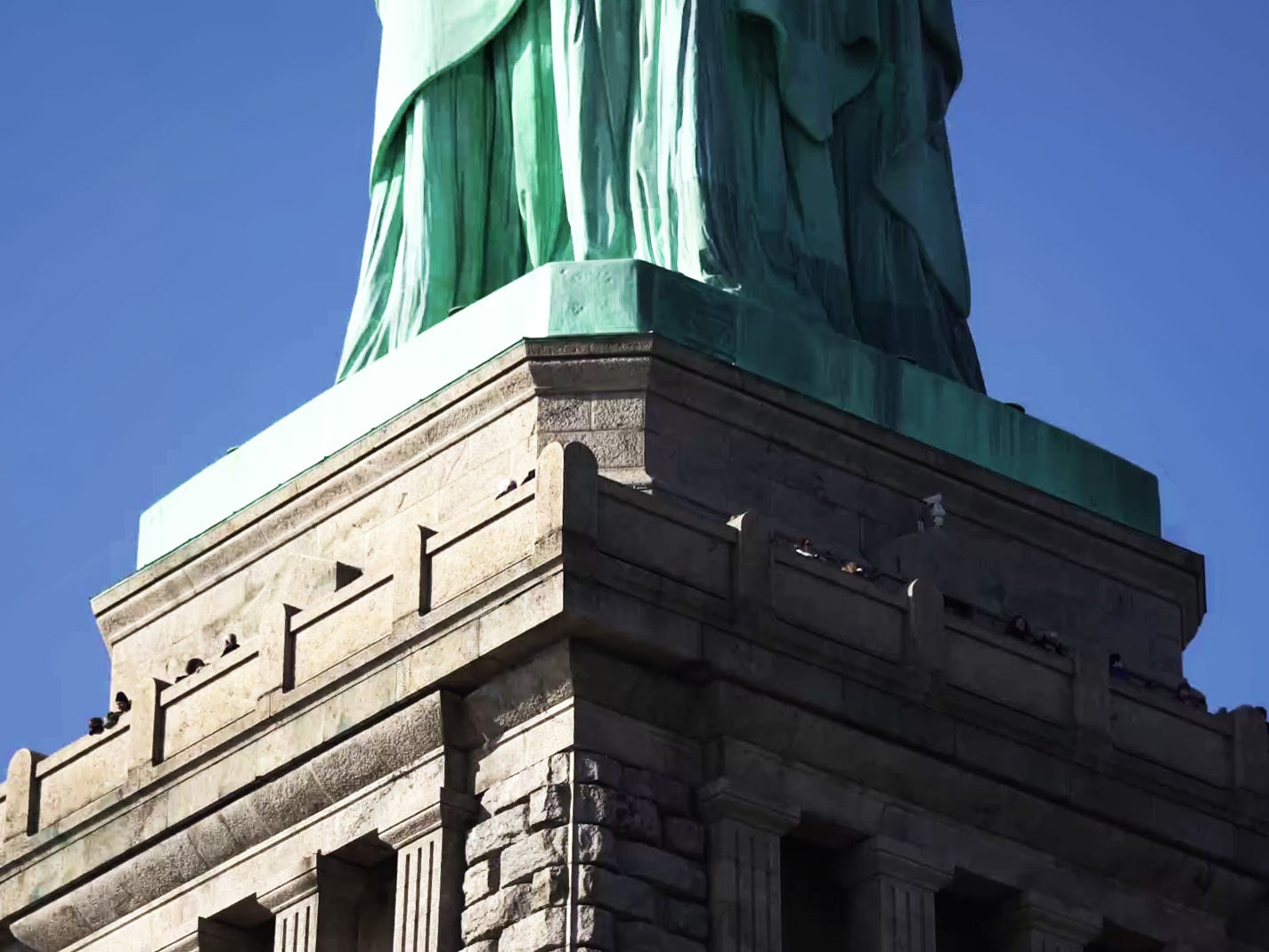 You can visit the pedestal in 30 minutes, but if there's a long line for the elevator or lots of crowds, you may need longer. Or maybe you're a photographer and want to allow extra time to take photos.
If seeing the pedestal isn't enough for you, consider buying tickets all the way up to the crown. It's a unique and limited experience that allows you to climb inside the body of the statue, all the way up to the tip of her head.
Just remember, if you want to see the crown, you must buy tickets online at least a few months in advance. This isn't something we usually do with our tour, but for some people, it's a must on their trip to New York. I would leave an extra 20-30 minutes if you're planning to see the crown on top of the pedestal. Depending on how fast you climb, it can take anywhere from 5-10 minutes to get to the top. It's a tight space, so you only need about 10 minutes to see everything once you're up there.
The Statue of Liberty Museum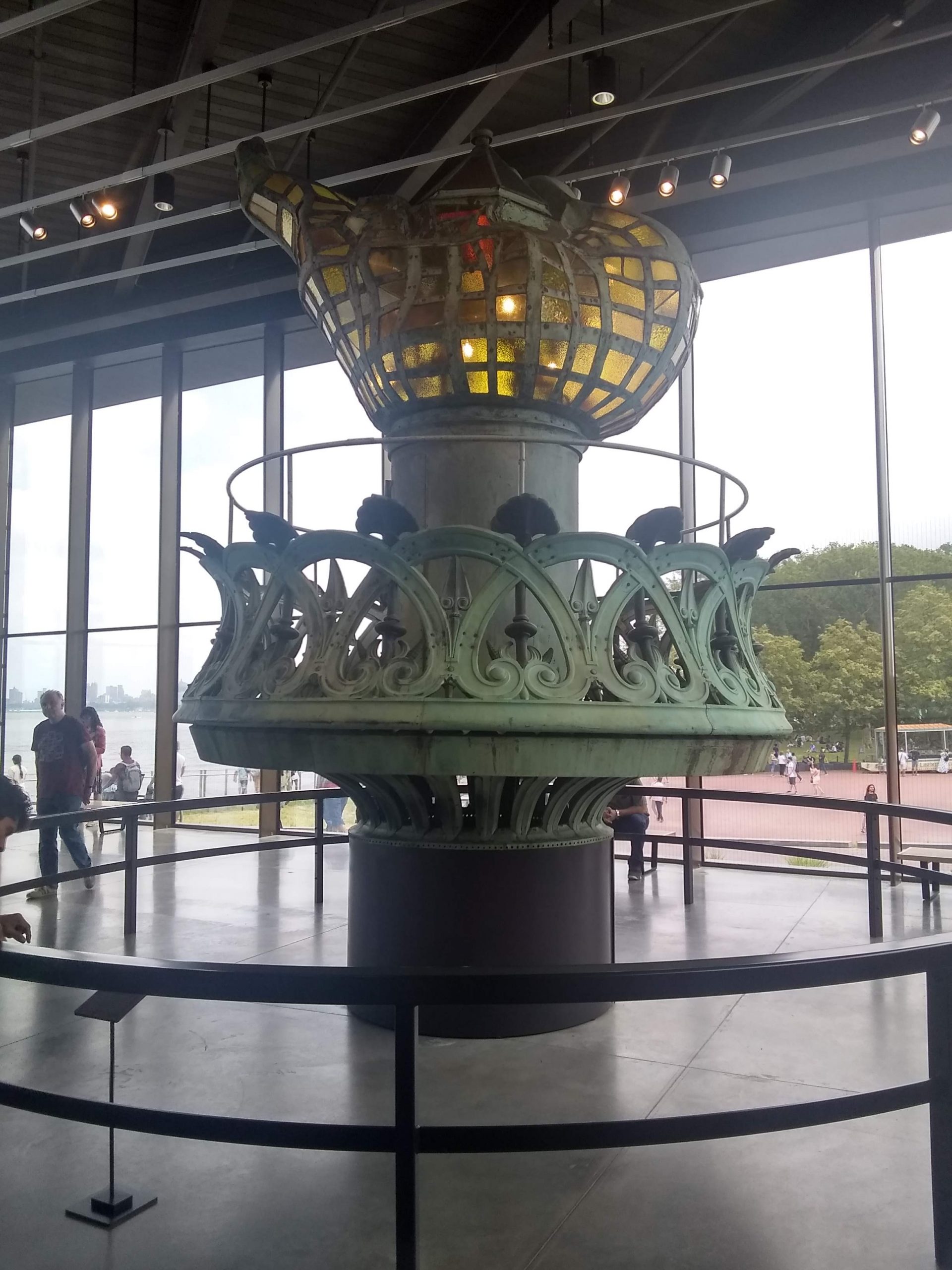 Again, 30 minutes would be plenty of time to experience all the content in the museum. There wouldn't be anything extra to see that would require much more time.
If you want to learn even more about the statue, you could also visit the mini-museum inside the pedestal. However, you would need a pedestal or crown ticket in order to do so.
Extra time: Shopping, dining and photos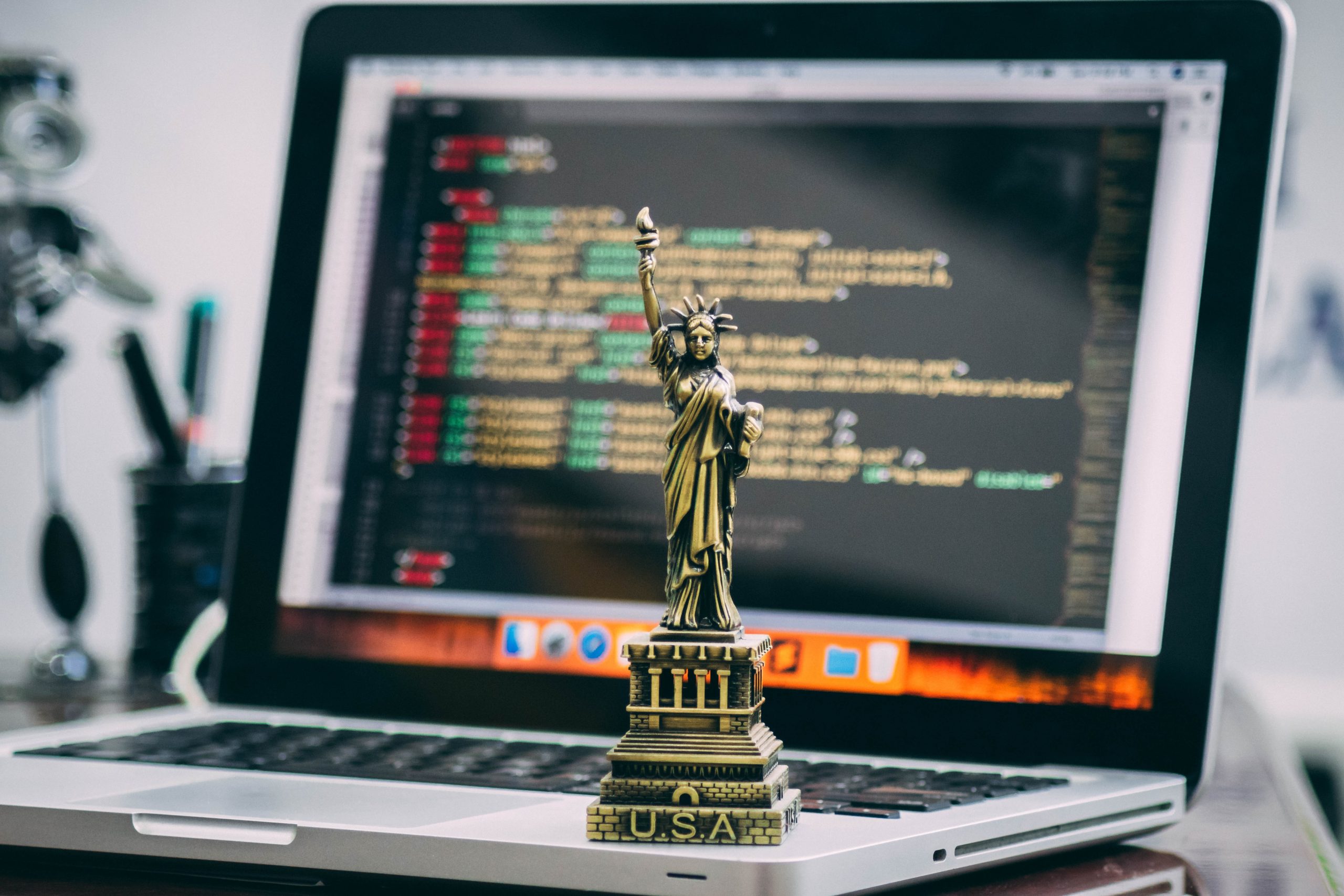 Having extra time means being able to make room for some more leisurely activities. It's also nice to be able to relax for a bit between Liberty and Ellis Island. You could spend this time buying a souvenir or getting food, but definitely make sure you get some good pictures too.
I always recommend leaving about 30 minutes to break on Liberty Island, but you could leave more or less time, depending on your preferences.
Ellis Island: 2-3 hours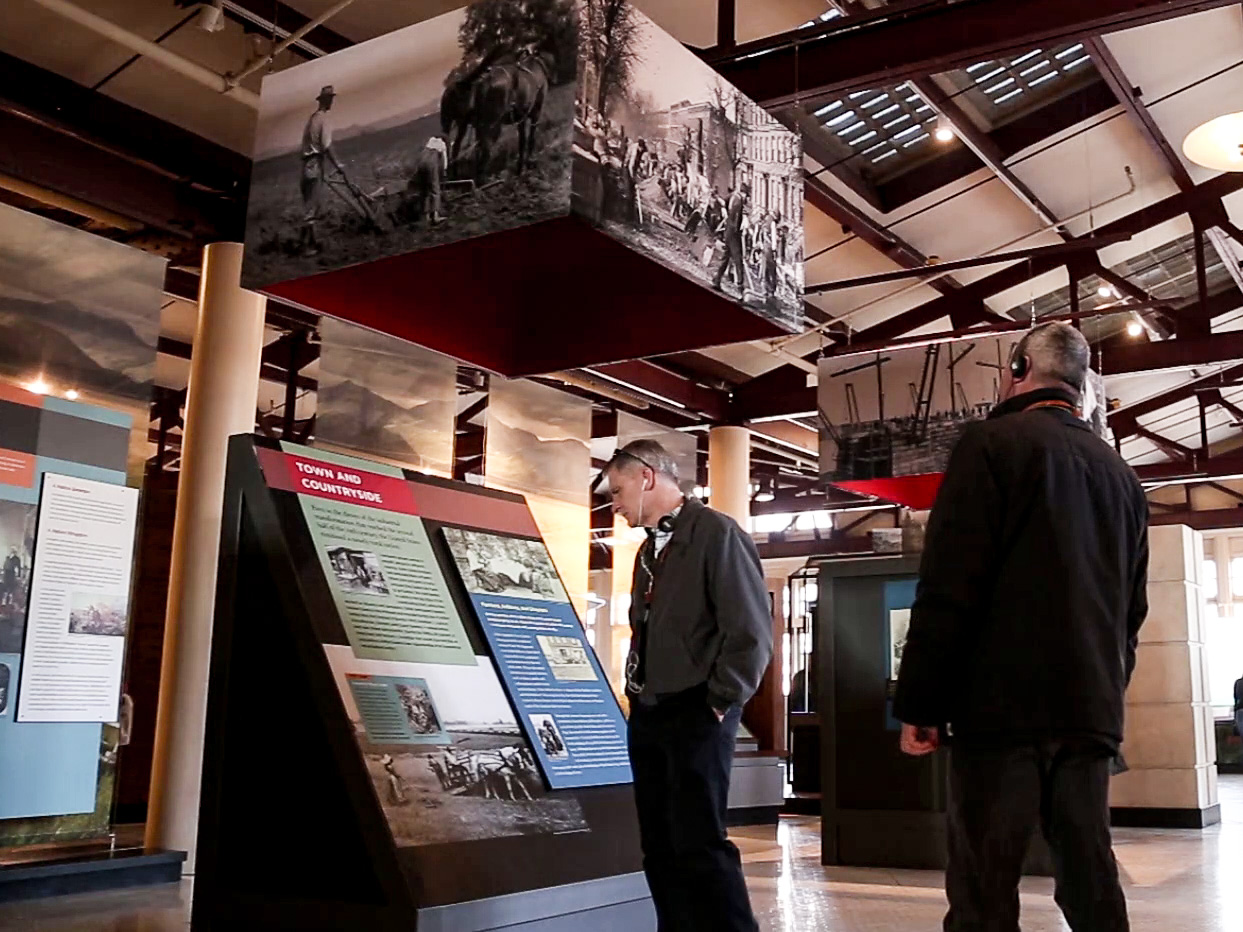 Ellis Island is where you can really expand your schedule. While an hour gives you a good sense of the museum, you need at least 2-3 hours to really look through all the rooms and exhibits.
Definitely still visit the Registry Room and Wall of Honor. Then when you're done, head up to the third floor to see even more. Read about some of the personal stories and learn what life was like for an Ellis Island immigrant. See pictures of an abandoned Ellis Island, and step into a recreated immigrant dormitory.
The Ellis Island registration building is one of the city's most thorough and detailed museums. Many people who visit the Statue of Liberty and Ellis Island just skip right over most of it, but it's worth the extra time.
Bonus: Hard Hat Tour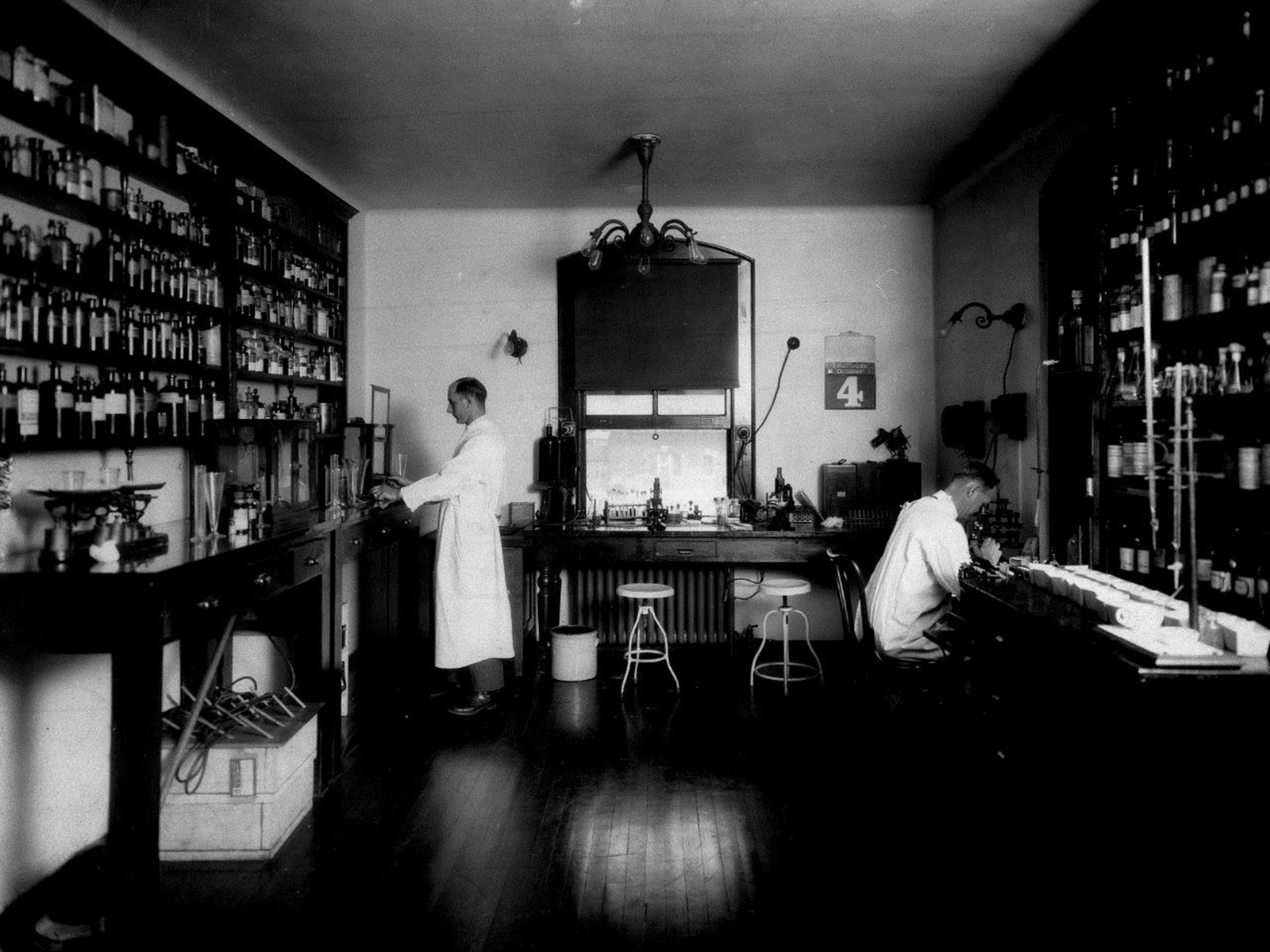 Here's something a little extra if you have even more time and want to make a day of it.
In my opinion, the most fascinating part of Ellis Island is the area that's restricted to visitors. Across the island from the immigration building is an entire hospital complex that once served thousands of immigrants. It's been closed to the public since the 1950s.
However, you can still get to see it in person by joining the Save Ellis Island Foundation on a Hard Hat Tour. This 1 hour experience takes you through multiple abandoned buildings and explains the significance that the hospital played in the lives of many immigrants.
Admission on the tour isn't included with a standard ticket. It must be bought separately either online or in person at Ellis Island. If you're not interested in spending the extra money, you could easily use this time to explore more of the exhibits on Ellis Island.
Buffer room for less stress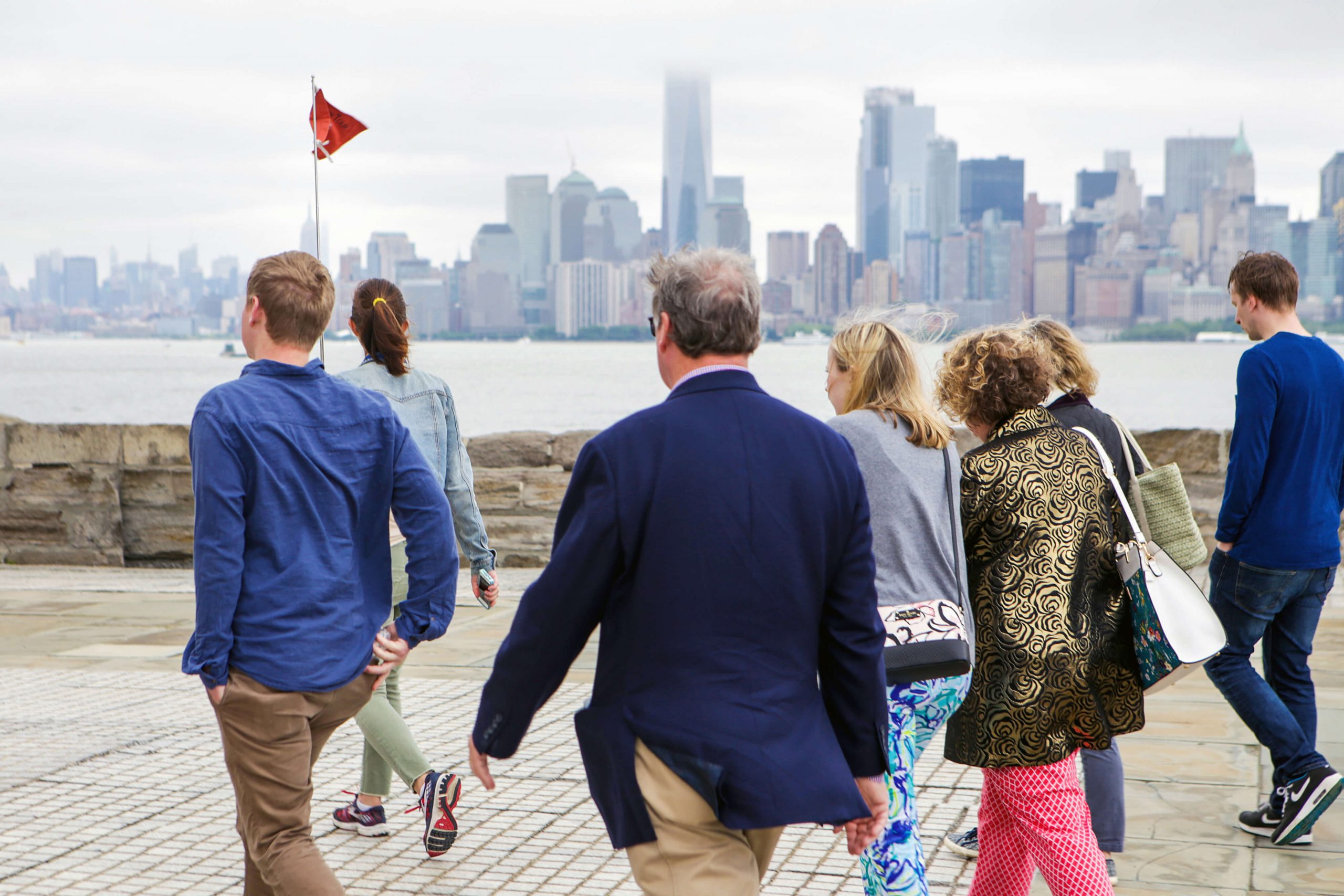 With more time to spare, you'll be less rushed getting from place to place. This is especially helpful if you have a reservation or timed booking to get to.
As before, 15-30 minutes would be plenty of time to make up for any boat delays, long lines or crowds. Be sure to build in this buffer, no matter how long you choose to spend at the Statue of Liberty. It makes things so much less stressful!
No matter how much time you spend, it's time well spent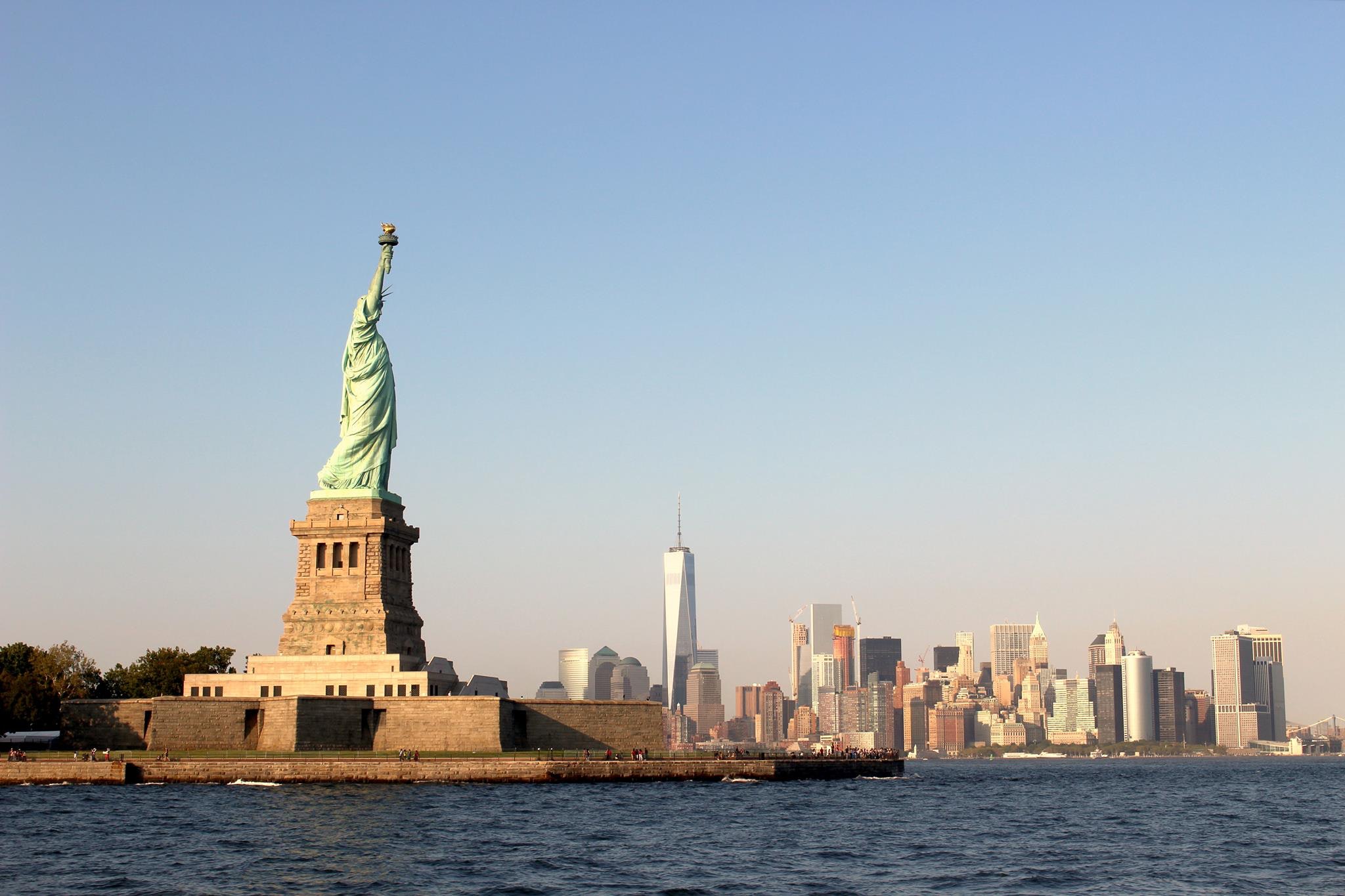 Really, it doesn't matter if you spend more or less time at the Statue of Liberty and Ellis Island, as long as you enjoyed the experience. But now you're better prepared and won't be overwhelmed by all of the options.
If you want even more advice to better plan for your trip, check out our 11 tips for visiting the Statue of Liberty.